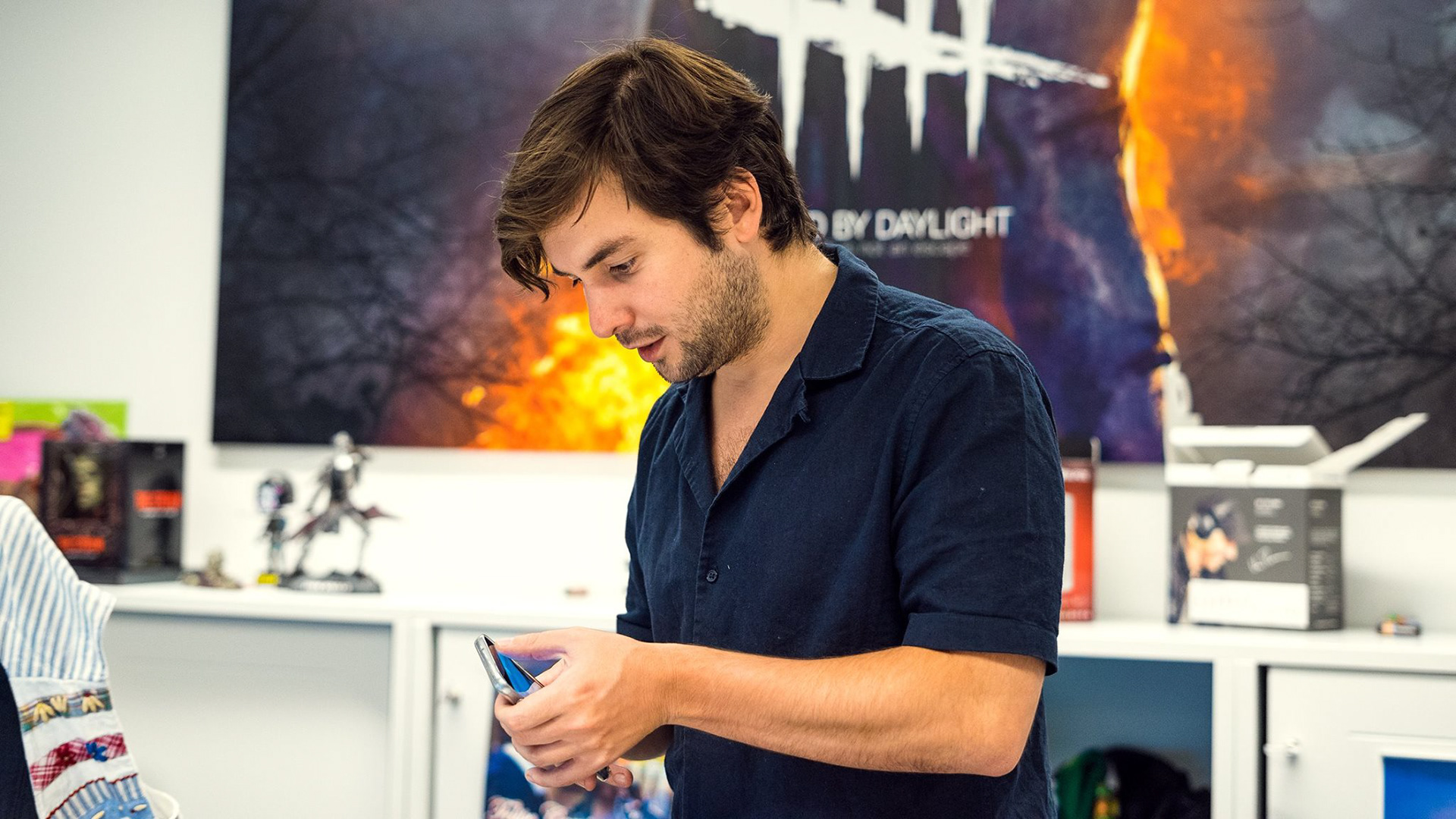 I'm a driven marketer with 11 years of experience in the advertising industry and almost 3 years in the gaming industry. 

Since I started working I've been part of many different studios, from small creative hubs to big agencies. All this years have been key to develop my skill set consisting of: project planning with closed budgets, team recruitment, communication and understanding with thirds party actors (including artists, clients and freelancers that work both in-house and remotely), idea development, branding and production. 

During the last years, being part of the gaming industry has been a good way form me to grow and to get a full understanding about the specific marketing areas like PR, interactive streaming (Twitch, Mixer, Youtube), influencer marketing, community managment, esports brodcasting, multi screen storytelling, online-off, game design, stores presence, online distribution, retail, and placement. 

I love to try new things. I create form the user, to the user. I experiment and learn from my failures. I love ideas, but over all the ones that come from people behavior.

​


Specialties

• Deep understanding and love of games and Marketing.
• Leadership
​• Advertising Art Direction
• Time efficiency
• Ideation process
• Brand strategy
• Idea wireframe and prototype
• Presentation
​• Branding
• Product Visualization
• User flows
• Insight generation process
• Interactive advertisement across channels
• Planning​
• View challenges as opportunities, solution oriented, creative problem solver
• Ability to work proactively and independently across multiple tasks and projects
• Strategic thinker, with the ability to clearly articulate and implement plans
• Analyze campaign performance to establish opportunities for optimization
• Assist management in understanding media performance and issues
• Develop expert knowledge of the media landscape (both digital and traditional), partner offerings and audience trend
•Flexible and adaptable while maintaining positive attitude

• PAYDAY 2 
​• Dead by Daylight 
• John Wick Chronicles 
• RAID: World War II 
• John Wick Chronicles 
• Deliver us The Moon
• Antisphere 

• Tobii Ghost - First eye tracking Twitch extension